Welcome to
The Future of Business Ownership
Absentee Investments You Invest. We Do The Rest
It's Like Owning a Corporate Location.
Four Unique Concepts from $100,00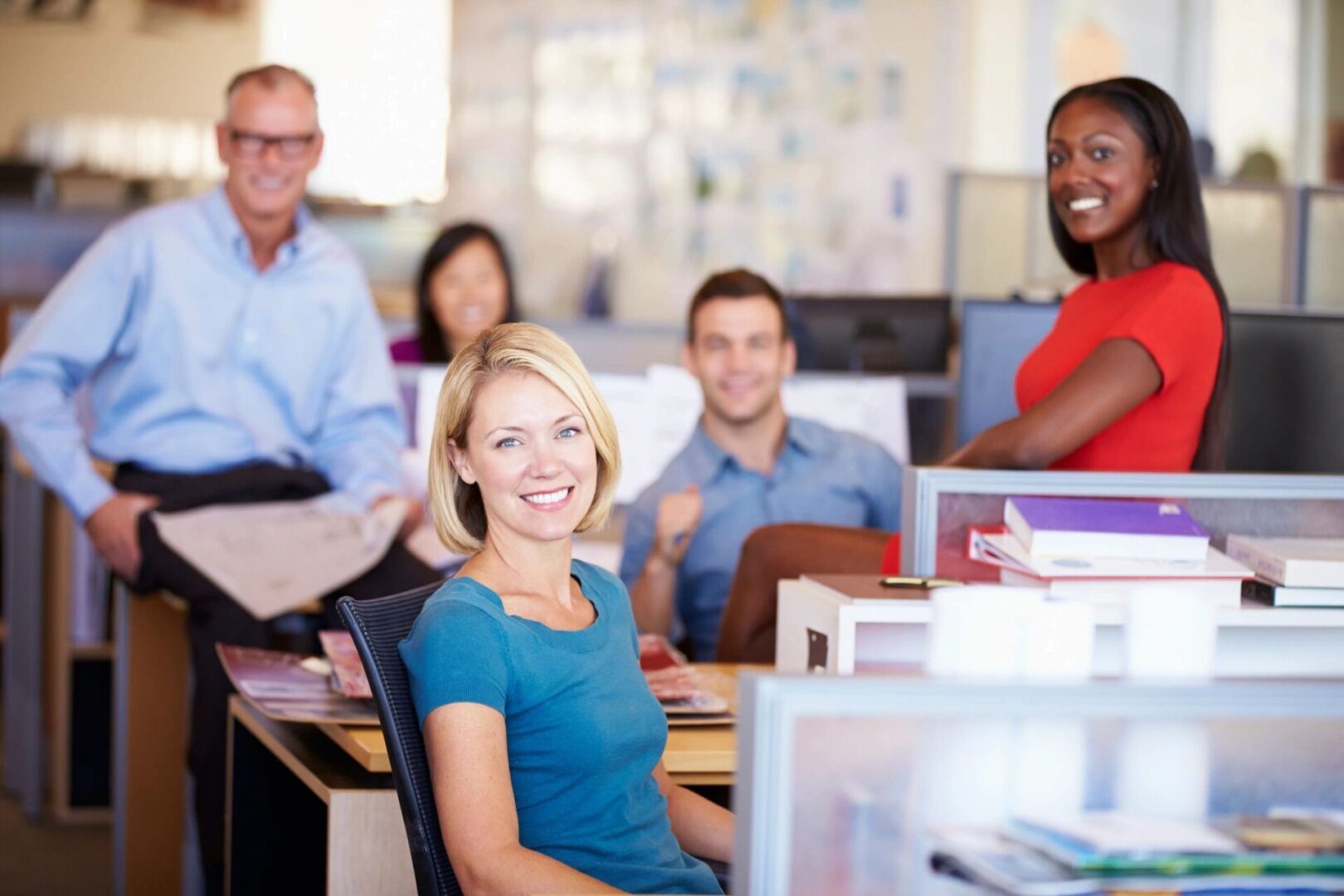 Absentee Investor
Business Models
It's Like Owning a Corporate Location. You Invest. We Do the Rest.
Time is valuable, and owning a business has often required just too much time from the owner.
Diversifying your assets without working 80 hours a week is now possible with Absentee Investor Business Models.
What is an Absentee
Investor Business Model
Think of it like a corporate-run location, except you own the business.
Corporate management finds the location and recruits the staff. Additionally, they train the staff, oversee the manager, and handle the accounting.
You take all the profits and the increased value of the business.
You may sell or expand the business at any time.
No setup fees.
Perfect for those that have a demanding schedule.
Allows owners to purchase a territory that matches their investment comfort level.
Owners are only required to participate in a one-hour Zoom meeting every two weeks.
Owners pay a 5% Management Fee.
Select a Concept that matches your desired Investment Level.
Corporate Services Details
Corporate Management provides the following services:
Location selection, owner approval, and lease signature.
Recruiting and training of staff underneath the owner.
Oversight of business plans and operational management. Of workflow with the manager.
Bookkeeping through an approved vendor.
Payroll and benefit programs.
Collection of all fees payable to the owner. (Customer invoicing)
Oversight of the implementation of Advertising, Promotional, and Marketing programs.
Coordination with the sales call center for customer scheduling and marketing.
Investors call to provide owner updates regarding KPIs, Budgets, Balance Sheets, Pro forma, etc.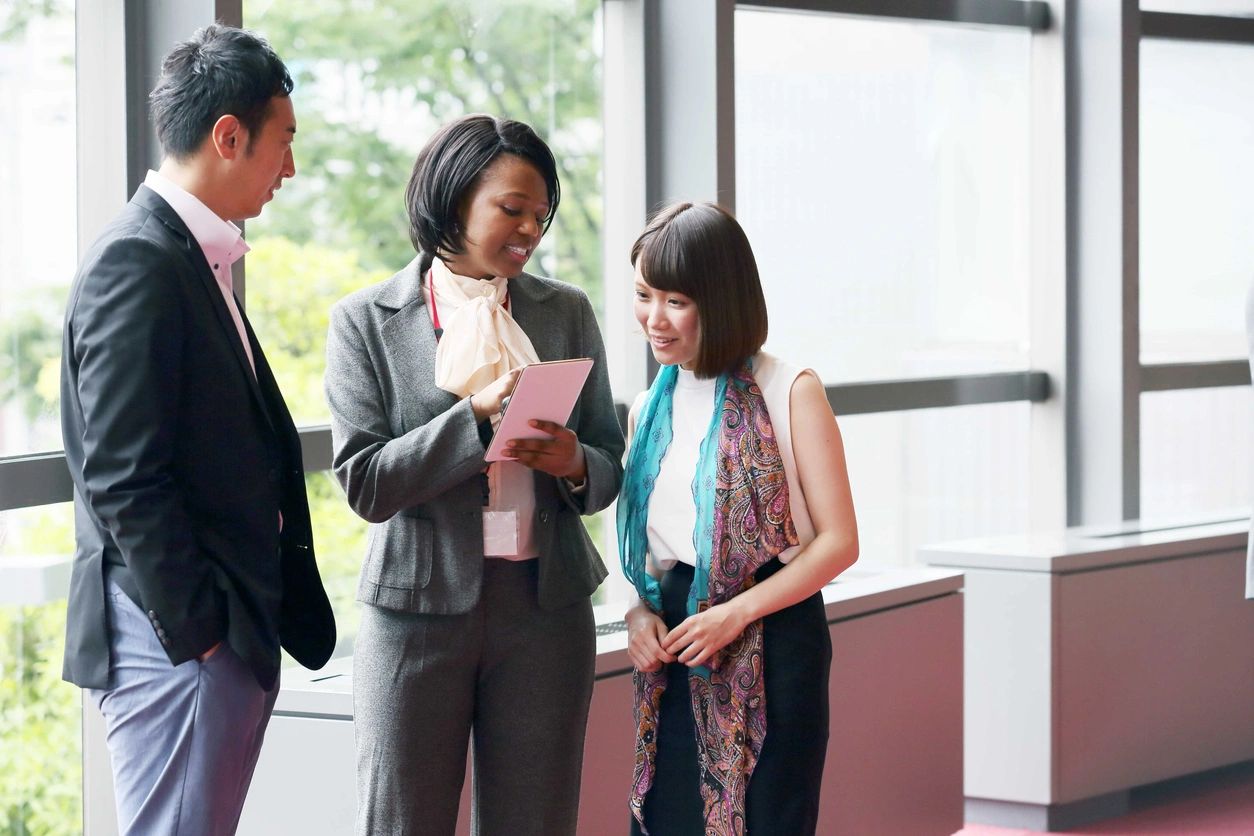 Click one of the Icons below to begin Exploring our Four Absentee Investor Concepts
AbsenteeInvestors.com is presented by Fran GPS LLC, an affiliate of FranServe, INC FranServe Consulting | Find Freedom Through Franchising.
FranServe, Inc. is the world's largest franchise consulting and expansion organization. It is a group of highly experienced franchise industry professionals dedicated to helping others achieve their dreams of business ownership through franchising. Our faculty and support team share an incredible 100+ years combined experience in the franchise industry. Our core values anchor integrity, growth, and teamwork. Our professional consultants work with people every day that are in the market for a career change and who desire business ownership opportunities.
We assist candidates in identifying and exploring ideal franchise opportunities that meet each candidate's professional and personal goals, as well as helping them access the capital to own and operate that franchise. Our consultants also work to help business owners who wish to turn their successful business into a franchise. FranServe Consultants build a lucrative business by placing their clients into franchises by mentoring and coaching them through the franchise selection, evaluation, and buying process, as well as helping them access the capital to own and operate that franchise.
For additional information regarding Fran GPS LLC, please visit our website.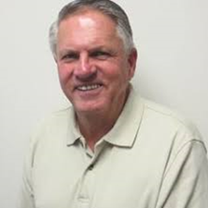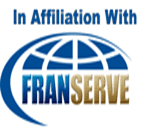 The information provided herein  does not constitute an offer to sell, a solicitation of an offer to buy, or a recommendation of any Franchise, Business Opportunity, Security or any other product or service by Fran GPS LLC, Donald M Cepiel SR or any other third party regardless of whether Franchise, Business Opportunity, Security or any other product or service is referenced herein. Furthermore, nothing contained in this correspondence is intended to provide tax, legal, or investment advice and nothing in this correspondence should be construed as a recommendation to buy, sell, or hold a Franchise, Business Opportunity, Security or any other product or service any investment or security or to engage in any investment strategy or transaction. Fran GPS LLC and Donald M Cepiel Sr do not represent that the securities, products, or services discussed in this correspondence are suitable for any particular investor. You are solely responsible for determining whether any investment, investment strategy, security or related transaction is appropriate for you based on your personal investment objectives, financial circumstances and risk tolerance. You should consult your business advisor, attorney, or tax and accounting advisor regarding your specific business, legal or tax situation.
Information subject to change without Notice